Designing websites to maximise business potential online!
We design responsive websites That Help Businesses Grow
All our websites are SEO configured. We provide domain names and website hosting services. We offer affordable maintenance plans to ensure your website has little downtime. Whether this is your first website or you want to refresh your current website, we can help you.
Web Design​
We design beautiful, professional and responsive websites.
SEO
All our websites are SEO configured for better results.
Maintenance Plans
Affordable maintenance plans for peace of mind and no downtime.
Strategy​​
Supporting your marketing strategy to optimise coverage.​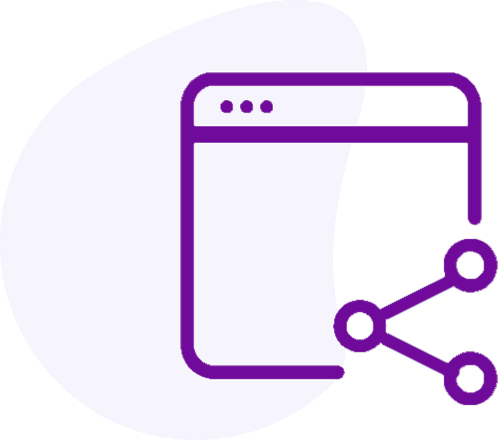 Social Media​​
Integrated social media platforms on every page.​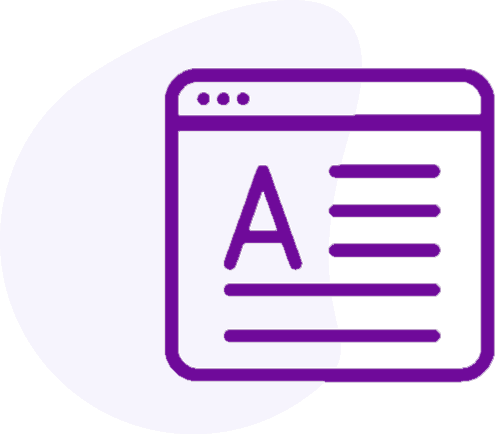 Content Marketing​
Matching content with search engine optimisation marketing.​
Susan Tapper
Website Designer
Richard Tapper
Q & A Manager
The Faces Behind Our Success
"I highly recommend WebTappers for your business and personal website needs. From the first coffee meeting, we knew we had found our website designers. Within the fortnight, WebTappers had a developmental website ready for us to review. It already far exceeded what we had previously had! We are blown away by how professional, functional, responsive and visually appealing our new website is. We are now ahead of our competitors. With Susan's guidance in website analytics we can track our traffic with the goal of becoming a leader in our fields. Great work and thank you Susan and the team at WebTappers."
Nicole Andrews ~ Jan 2019
Founder and Director of NAPES Solutions (NSW, Australia)
"We commissioned WebTappers to develop our website from scratch. Susan is the utmost professional designing a brand new website developed in our time frame and within our budget. YBC have no hesitation in recommending WebTappers for exceptional websites done at budgets suitable to everyone."
Your Business Connections ~ Oct 2019
Business Networking Group (Newcastle, NSW)