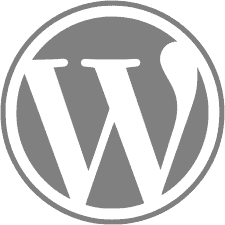 We use WordPress for our website designing platform. WordPress is a free and open-source content management system (CMS). We can produce websites with endless flexible features faster. Our expertise doesn't stop there, we can update and improve your existing website.
Flexible design at
your fingertips
We use versatility and variety in our designs so no other website is exactly the same. Flexible styles ensure creative yet professional functioning websites.
remain responsive across devices
Our websites remain responsive across devices such as desktops, laptops, tablets and smartphones ensuring reaching a wider demographic.
Real time stats
Plugins that monitor traffic progress to provide valuable and measurable data that could improve your business.
Expand your business
Grow your business and reach unlimited audiences. All our websites are SEO friendly, ensuring you get seen.
E-commerce capable
Our websites are e-commerce capable to help you expand your product selling potential online.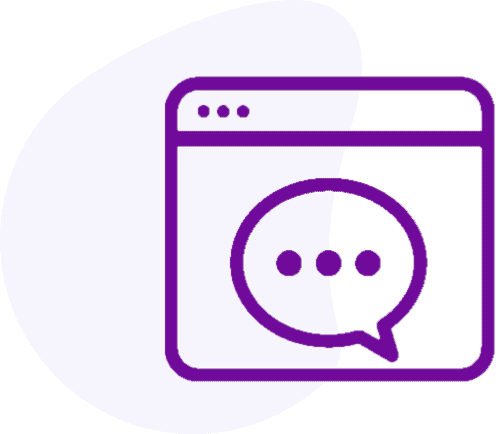 Users' experience
Make your users' experience enjoyable. Enable feedback. Keep your customers updated with blog posts.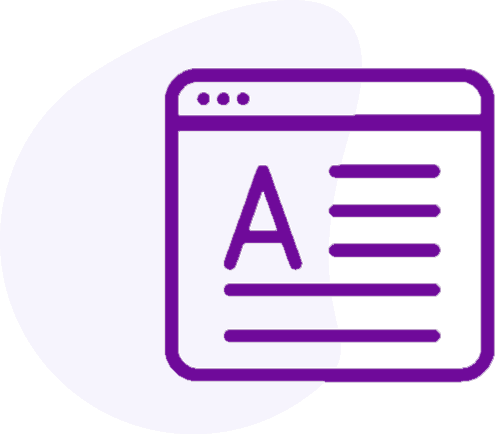 Community builder
Reach more customers with newsletter registration. Grow your business with Email Marketing.
Easy to use interface
User friendly interface to update information on your website easily. We can provide training.
Make your website beautiful
Seamless and smooth functionality will ensure frequent traffic.
Get started today, check out our price list below.
One Page Website
landing page
Four Page Website
basic business website
eCommerce
includes Four Page Website